If you really want to be successful, you need to put extra efforts in your real estate business. As a agent, you normally spend most of the time in searching the prospects. However, if there is no proper growth plan then it would be very difficult to manage and expand your business needs.
So, you need to spend few hours in each week to identify new marketing strategies or look for opportunities due to hectic schedule.
Successful real estate agents uses the best techniques to attract new prospects in area which are already known. Creating a website is not enough to generate business. But, you need lot of traffic to attract sufficient amount of leads which will be eventually converted into prospective clients.
The actual business comprises of great website, traffic generation, strong calls to action and effective lead generation campaign.
Social Media Lead Nurturing
The main strategies for making successful online marketing campaign are traffic generation, lead generation and lead nurturing.
Traffic Generation: The main activity is getting people to website in form of paid advertisement and social media.

Lead Generation: This activity focuses on conversion from your website and then performing calling activity to generate more leads.

Lead Nurturing: This activity involves conversation with a prospect from initial contact unless and until person becomes a client.
The relevant information which real estate professional provides are valuable content used for traffic, lead and sales.
Content Marketing Ways to Nurture Leads
 There are many ways to perform content marketing such as social media, blog and email.
Social Media
Lead nurturing campaigns focuses on creating working relationship so that at the time of buy, the lead turns towards your business instead of competitor. The first step is to use the contact information of customer and understand the concept that you can contact customer through any media such as phone/ mailbox to make them prospective client.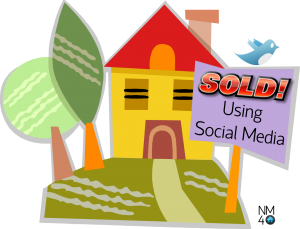 There are ways in which social media can pull the real estate leads such as:
Answer questions: Post the customer centric questions related to buying home and connect the answers with the preferred locations of the customer.

Share the Content: You can use tour of available projects, blog posts to attract more potential customers.
Blog
It is not necessary that every web lead is eventually converted into prospective client. There are some effective ways to nurture your real estate leads:
Talk about the blog: You can have a blog for people whom you want to meet, work and view.

Mix some existing information related to buying or selling a home: You can write a blog about new home security systems, interior design trends and for new homeowners.

Think outside the box: Try posting your opinion on community events.
Email
Email allows to connect the home buyers while sharing the blog posts. There are ways in which you can nurture your leads such as: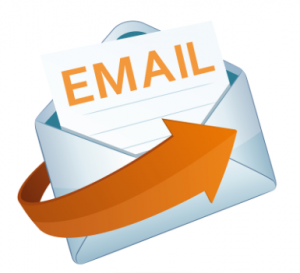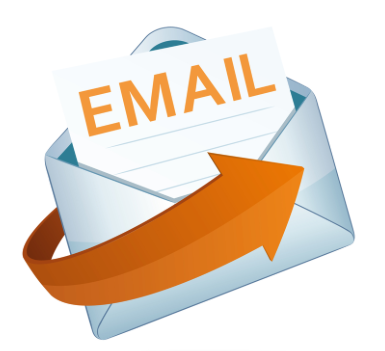 Segment your audience: You want emails to go to right person at right time. You can see the clicks and then approach the final stages of decision.

Add value: Ensure your email provides useful information regarding the real estate project, free advice which your recipients wants.