We all know that running a dental office can be a difficult at times. Costs always seem to be mounting up, and it can feel like a constant struggle to stay afloat. But, don't despair, you are far from putting up the "out of business" signs on your practice. Yes, we know that reimbursements from insurance companies are decreasing, which is putting a squeeze on profits. But, you must fight back!
How do you do this you may ask? Well, it is important to project profit. My message to you is that with every problem that you identify, which is hard to solve, it is imperative that you look at it from a different angle. Think outside the box and this ultimately allows you to increase your chances of solving your problem.
If the ever increasing expenses and reduced reimbursements are proving a strain, then you need to look at things differently. You must think about building your dental business around profit. This may seem simple, and it is!
In today's ever competitive dental space, it is important to look at and improve your efficiency, and be prepared to negotiate hard with insurance providers. Let's face it, although you have a duty to your patients first and foremost, you are also a business owner, and there is a time to protect your business interests.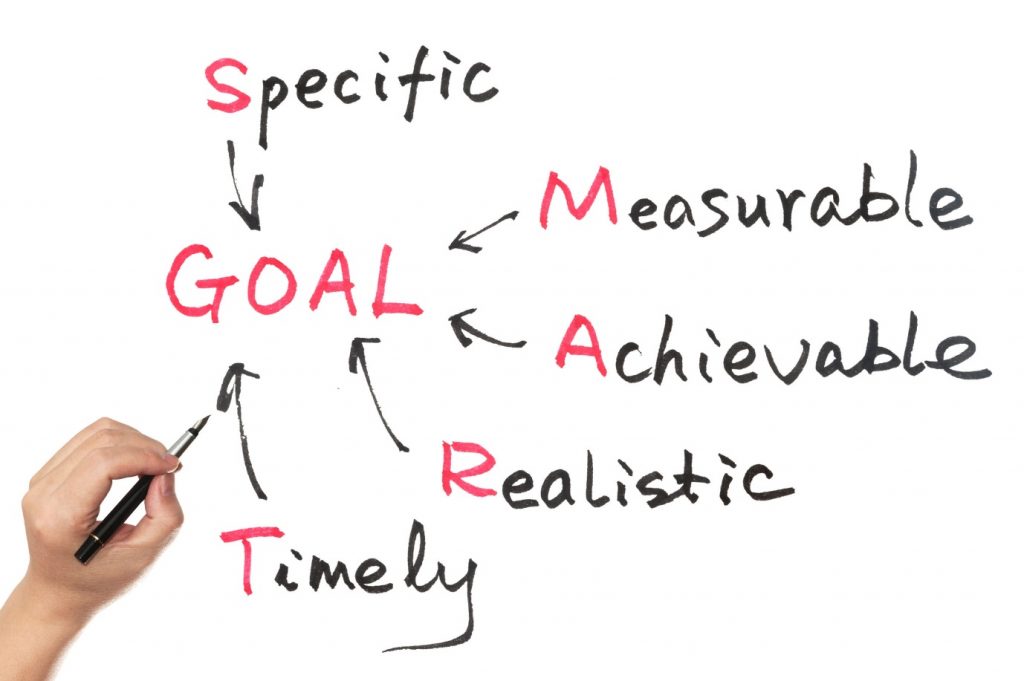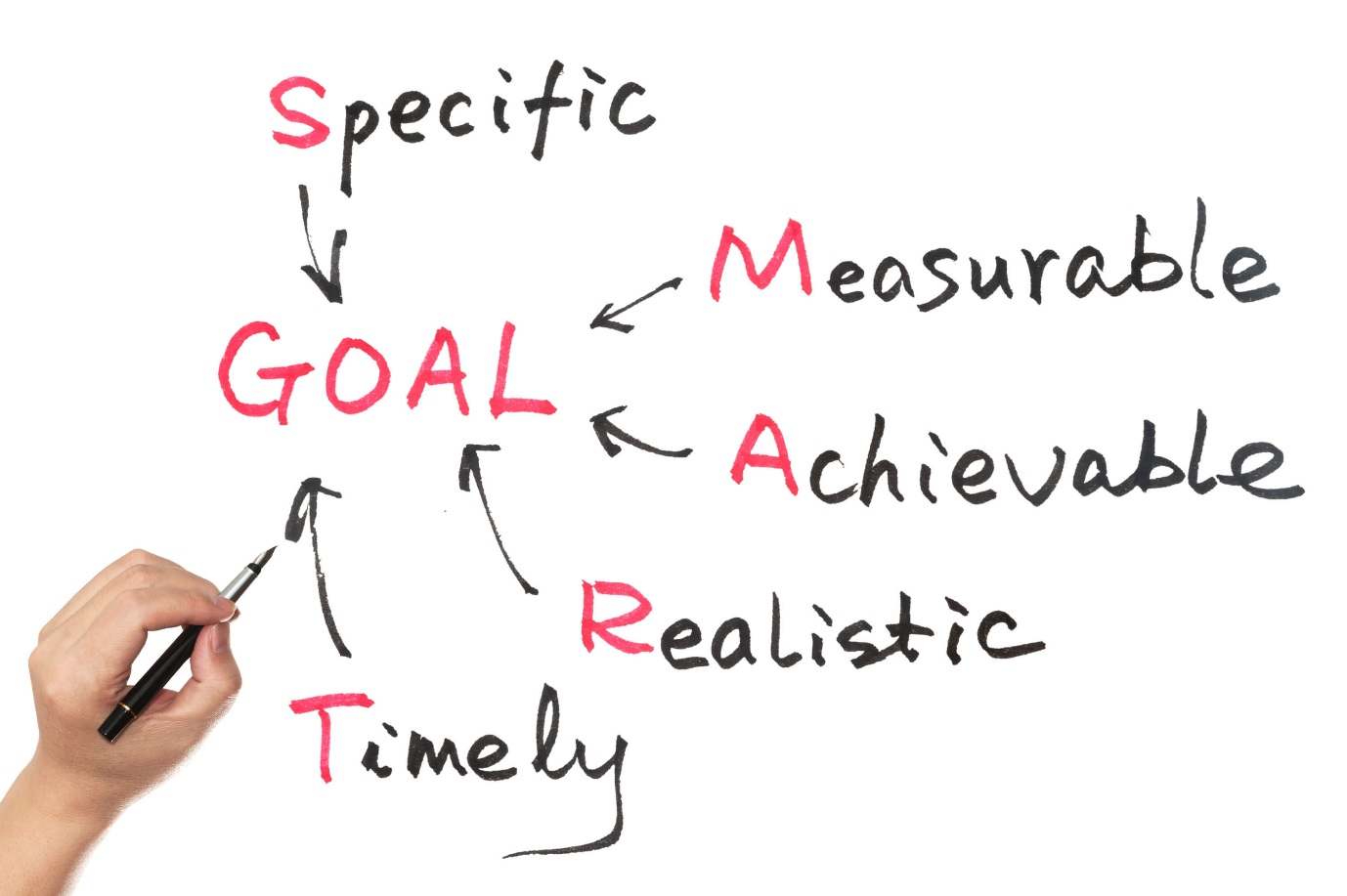 In order to set a goal and achieve it, we'd recommend that you follow these three steps:
1) Choose a metric from which to measure success within your dental practice
When you measure, you are able to track how well you are doing. If you don't, you have no idea of what you are doing is working or not. Sometimes all you need to do is track everything on a spreadsheet.
2) Set a Goal
Once you have decided what to measure, it is vitally important to set a goal. For example, you could be looking at staffing recruitment costs. Maybe you want to reduce this figure by say 10%. You can monitor expenditure on dental jobs websites, advertising and costs involved in interviewing and vetting each candidate. Another goal is hiring for the right fit at the first time of asking.
It is important to ensure that the goal you set is achievable. There is little point in creating a goal which is not able to be met. You can maybe set an intermediary goal which can set you on the way to achieving a longer term goal.
3) Celebrate Reaching your Goals
If you reach a particular goal, make sure you celebrate this. Maybe if your staff played a part in the success, you could reward them with a bonus, or taking them all out for a meal. This can also help with team bonding and creating a "team" atmosphere. This makes it more likely that future goals can also be met.
So, it seems simple doesn't it? Why not get started now. Once you get into the rhythm of setting goals, it almost becomes like second nature.