When you run a business, the security of your property and its stock is one of your top concerns. The best way of protecting your business is by establishing a relationship with a commercial locksmith that you know you can count on.
Some of the reasons a commercial locksmith is essential for your business are:
To ensure the safety of your business, staff, customers and stock in the form of secure locks, keypads, CCTV monitoring and more
To assist you in the case of lockouts or faulty locks, and the associated loss of productivity and profit. Possible situations include if an employee has accidentally locked their keys inside their delivery vehicle, or if your key breaks and you are unable to open your shop for trading
To recode your security system or reinstall locks in case your business has been broken into, a key has been stolen or if you have a high staff turnover and want to ensure that former staff members don't have access to the business anymore
To implement access control systems, which provide different levels of access to different areas of your business and to ensure that keys cannot be copied without permission
To give you full control of your business with a master key
Establishing a relationship with a locksmith is therefore necessary to protect your business and promptly seek help should anything go wrong.
So, what factors should you look at when it comes to choosing a go-to commercial locksmith?
Know your business's needs
If you're simply looking for an emergency locksmith to have just in case, the search should be fairly easy. If you have more specialised needs, however, like wanting security cameras or reinforced windows, you will need to find a more highly skilled locksmith. Your needs will also differ depending on whether you run a small family-owned business, or are a franchisee of a massive retail chain.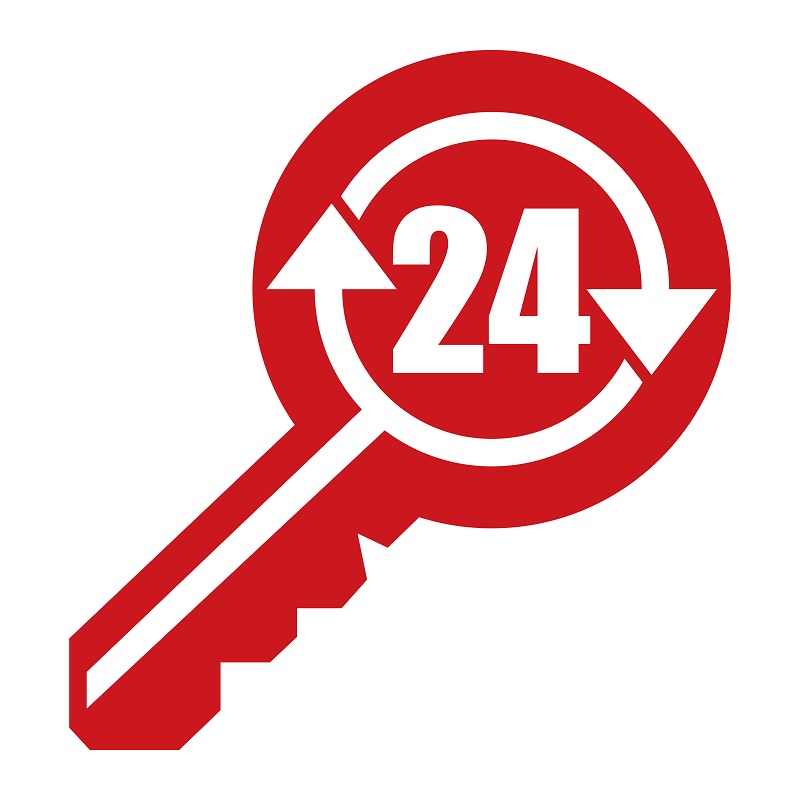 The locksmith you choose should also be able to provide 24/7 service, so that you can get immediate help before you have to open for business, therefore minimising any potential ross in revenue.
Verify their reputation
You need to be sure that the locksmith you choose lives up to their word. Your business's security rests on this company, after all.
There are a few ways to verify the reputation of a commercial locksmith company. First, check to see that they are a member of the Master Locksmiths Association. Next, read through reviews on various websites and see what the general consensus is. It's even better if you can find reviews left by other business owners, or can reach out to your network and see which companies they would recommend for locksmith services.
Reach out to local locksmiths
It's imperative to make sure that the locksmith you consider is actually based in your local area. This means that if you ever need emergency call-out services, they will be able to arrive promptly. Many locksmiths claim to serve a plethora of suburbs, but always double check to see if they can actually arrive at your location within 15 minutes.
Ensure the locksmith has a physical location
Similarly, it's not only important to check whether a locksmith operates in your local area, but also that they have a physical location. Many locksmiths only operate on a mobile basis, and don't have a physical location. To truly be local to your area, a locksmith should have a brick-and-mortar store. This also means that they will have a large range of equipment and tools at their disposal in case you want security cameras, keypads and more. Finally, you'll also have peace of mind that all your queries will be taken care of from a central location, which can't be guaranteed with chain operations that employ various mobile locksmith contractors.
Always get an estimate
When you contact these locksmiths, make sure to ask for a general idea of how much their various services cost, and whether they charge extra for after-hours or emergency call-outs. For example, how much do the prices differ between a call-out at midday as opposed to in the middle of the night, or on a public holiday? This will help you work out whether their services will fit into your budget, and not be stung by surprise charges after an emergency call-out.