If you are looking forward for buying or selling a house, then first of all you should find the best suitable estate agent for your requirements. Buying or selling a home is an important decision and with the help of right agent, you will be able to enjoy a hassle-free real estate transaction. Several people don't have enough time, motivation or expertise to carry out house sale or to buy a new house. They can find the right agent to get their job done in the right way.
Hereby are some great tips, which will help you in selecting the best real estate agent for your specific house selling or buying needs: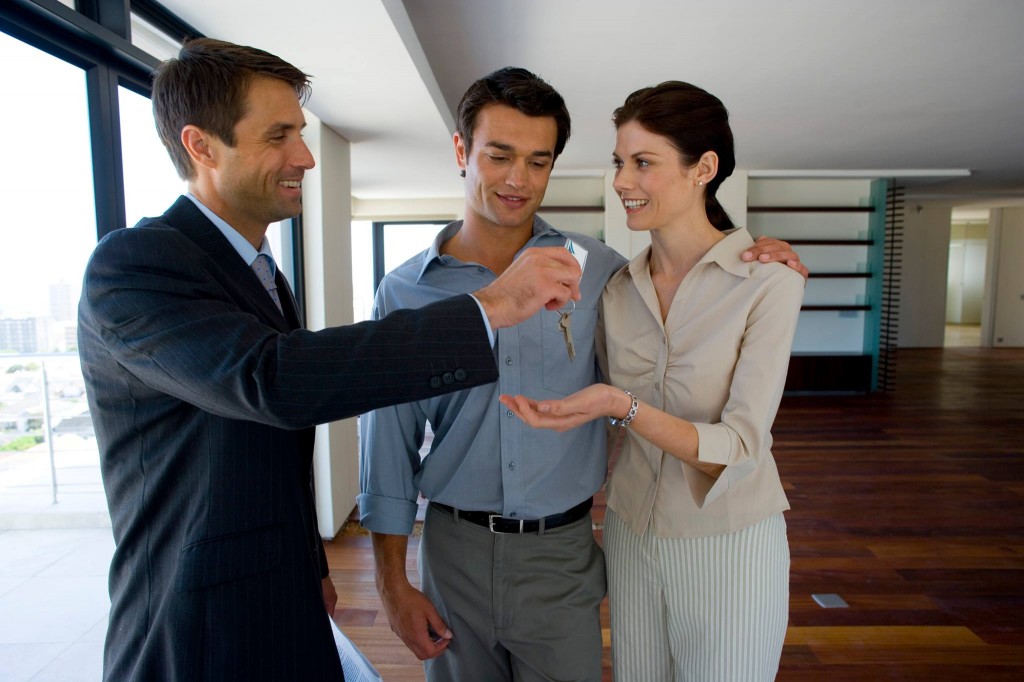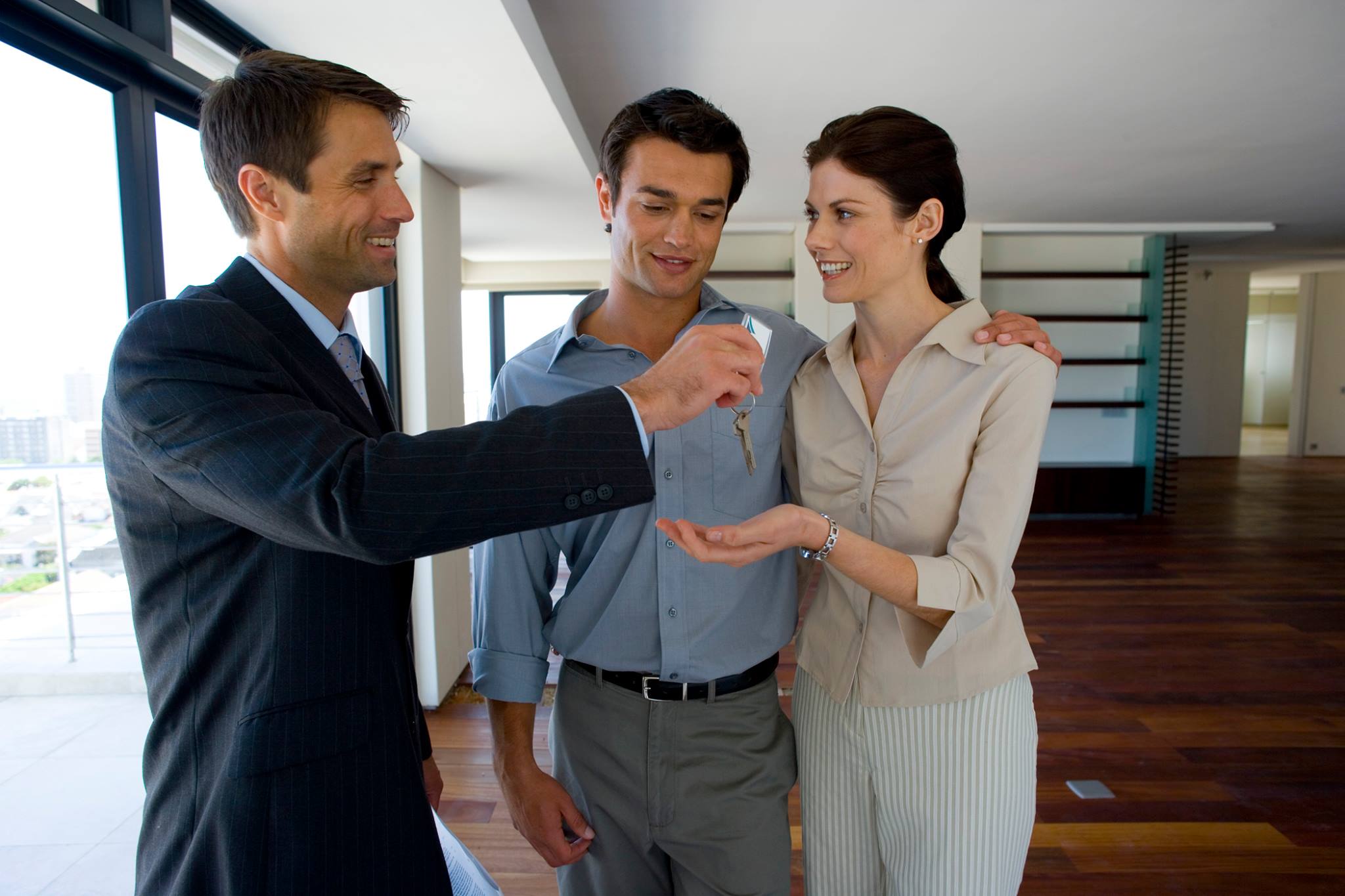 Do your homework – It is advisable to carry out a detailed online search regarding properties offered for sale, before you contact any agent. The right time to connect with a professional agent is that when you have sound knowledge of the local market, but need more input, and professional guidance for buying or selling a house. You can ask for referrals from your kinsfolk, buddies or colleagues who will help you in finding the best real estate agent in Woodbridge.
Attending open houses – By attending open houses, you can get a chance to meet real estate agents in a non-working environment. You can interact with them and if possible collect their business cards and make certain important notes on them. If you are planning to buy or sell a house, then it is important to pay attention to the behaviour and professionalism of the agent. How actively he provides information to you? Does he take a pro-active approach to suggest you beneficial ways to sell your house?
 Find a local expert – Find a professional agent who specialises in market, where you will be buying or selling a house. Local experts are usually familiar with neighbourhoods, the local scene, day-care facilities, etc. so they have a realistic approach and idea related to prices for buying and selling homes in that particular area. In addition to this, local experts also have good connection with other professionals and services associated in the same area.
Go for experienced agents – It is always good to approach experienced agents as they usually tend to negotiate in a better way. They can help you in getting a high price when selling your house or low price when buying a new house. Experienced agents familiar with the market have closed substantial number of deals and are better equipped to guide you through the complete process and will respond to any queries which come along the way.
Technology – Technology forms an essential part of real estate in these modern times for buyers, sellers and professional agents. A professional real estate agent will make use of different tools such as marketing software, contact management systems, real estate apps, etc. Find out which are the tools used by professional real estate agent to help customers in buying/selling a house.
Thus, by keeping these important points in mind you can find the best real estate agent for your purpose.
Author Bio: Daniel Clark is a professional blogger who loves to write on numerous topics from businesses for sale, property fair, agriculture, technical topics, gardening, etc. If you are deciding to sell your house, then approach a real estate agent in Woodbridge and get the best value for your home.