Like any asset class, investment in fine wine carries some risks. Wine investors may also be targeted by unscrupulous merchants who try to overcharge for the products, capitalizing on the lack of knowledge that many wine investors have. There are steps you can take to protect yourself and your investment. Here are 3 basic guidelines you should take into consideration.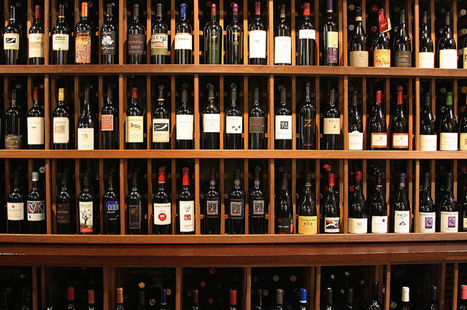 1. Never Respond to Unsolicited Offers
When scammers try to take advantage of unsuspecting investors, they often approach them with cold calls, spam e-mails, or unsolicited physical mail. If any company contacts you out of the blue like this, do not do business with them. You should only invest with companies that you research and select yourself, not those who contact you with cold calls. Be wary of promised returns. Nobody can guarantee that the price of a certain wine bottle will increase in 3-4 years. While that might happen, if the wine is not good or it's fake, you will lose a lot of money.
If a company promises to provide you some level of guaranteed returns, then beware. Like other investment classes, it is impossible to guarantee performance and returns with fine wines. If a company makes such a promise, then this is probably a scam, and you should avoid it
2. Invest in the Top Wines
This is probably the golden rule of investing in fine wine. The most respected wines for investment are sometimes called "blue chip" or "investment grade" wines. These are the wines to focus on in your investing, and are wines from the top chateaux in Bordeaux. They have established track records, the prices are tracked by reliable third parties, and these are the most liquid when it comes to selling your holdings. Though it is possible sometimes to make good returns by investing in other wines but that will increase your risk.
 Stick to some standards try not to take redundant risks. You will have the lowest risk profile if you stick with blue chip wines, in standard size bottles, which are less than 25 years old. If you buy en primeur wines (which are sold before they are bottled), you can face a greater risk, since these wines are still unproven. Old wines (greater than 25 years) have a higher risk because they are closer to (or past) their peak, and there is less of a market for them. Buying wine in different size bottles than the standard makes them more risky and more difficult to sell.
3. Store Wines in a Bonded Warehouse
Whether you invest with a wine company, or buy and sell wines on your own, your wine should be stored in a climate-controlled, bonded warehouse that specializes in fine wines. These warehouses will be able to take possession of your wine securely, and ensure that it is perfectly stored while you own it. This can provide documentation and peace of mind for both you and a future purchaser when you sell. When possible, visit the warehouse and see your wines in person. Here are further tips to help you store your wine properly:
Heat is your enemy – if the temperatures inside the warehouse is higher than 70° F then your wine will age faster
The perfect temperature – 55° F is considered the perfect temperature to store fine wine
Dim the lights – too much light can degrade the wine and it will speed up the aging process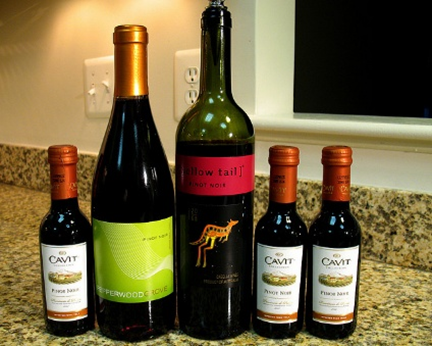 Track your portfolio periodically to make sure everything's in order. Get valuations of the wines you own, and track the value of wines in your portfolio. Always rely on an independent, reliable, third party for wine values. The wine exchange, Liv-ex, is the best source for pricing data. Whether you own your wine directly or invest through a wine fund, you should always keep tabs on this.
A fine wine investment demands patience, passion and determination. As an investor, you have to be prepared to wait 5-10 years to see returns. Fine wine needs time to mature, and that's probably one the main reasons this types of investments are for wine lovers. To make profit, you must like the product first. It's always a slight chance for everything to go down the drain, in which case the wine is yours to drink and enjoy.