Every building project has its own sets of challenges. As a matter of fact, home build developers encounter lots of ups and downs devising a perfect plan for a building project. Professionals with the required skills only find this step less difficult, due to the abundance experience and diligence in the industry over time. In setting up a marketable and safe building, there are several factors that must be brought into consideration. So to prevent the development of building projects that may cause havoc to its inhabitants in the nearest future.
Are you planning on a new building project? Never be so much in a haste that you forget the requisites involved. Below are some helpful tips and guidelines to building a sustainable living structure
Topography: Regardless of the location or community of your building structure! The topography plays a very super important role. You certainly should be very selective when it comes to the choice of land to optimize. Weighing and having a comprehensive understanding on the nature of soil therein, the strength of the soil, any past catastrophe or land disaster, any abnormalities etc.  if possible, the services of a surveyor could be employed in the first place to observe all possible facts about the soil and bring them into book. From thence, decision making could then apprehend.
The Weight of the structure: Ever been there at the beginning of a building and construction project before? There are several criteria to be monitored and the weight of the building certainly is one one of those.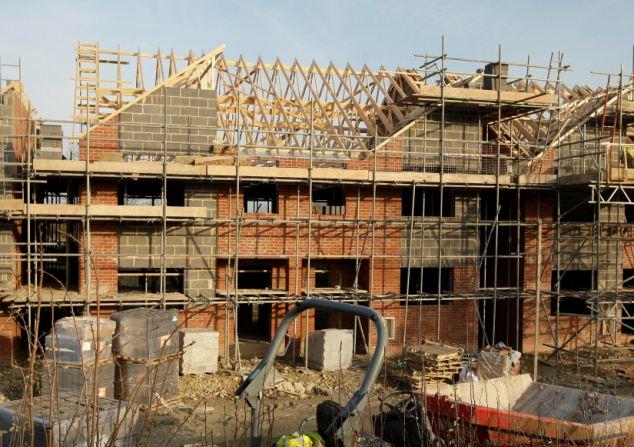 Elements that basically determine the weight of a building includes the number of stories the building would have, the measurement (total dimension), and finally the construction elements. These includes the type of stones, bricks etc. All of these comes together to programmatically determine the weight of the building. And thus helping the developer to foretell the structure of the foundation, how concrete and strong it would be.
Quality of Building Materials: Do you have a genuine supplier of building materials? Or rather does your building contractor have a full experience in matters relating to the purchase of building materials? When buying building materials for construction, whether a home building, official building, the erection of gigantic towers, road construction etc. The need for trusted and reliable brand in building material is unequivocally considered. Good brands beget good building materials, and bad brands beget bad building materials; and you know and can interpret what that means when used in a building project.