Over the years, diamond drilling has evolved as the most popular drilling technique amongst those looking for accurate and quality cutting work. If you are a construction business, it is a viable choice to keep diamond drills handy always. Diamond drills are highly versatile and powerful tool with a wide range of applications in the construction sector.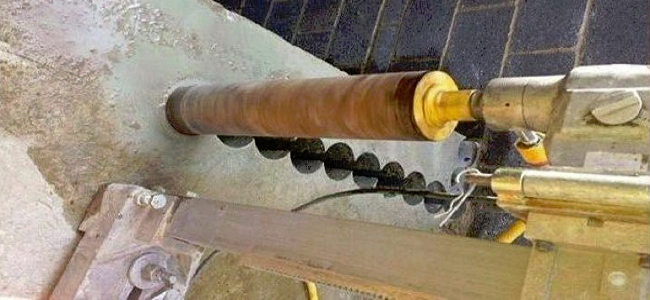 Yet, there are several cases when choosing diamond drilling method won't be a correct decision. So, the question is how to learn when it is advantageous and when it isn't advantageous to use diamond drilling technique? This post will help you find when is the right time to use diamond drill bits for your cutting needs and ensure best-in-class workmanship for your construction project. Continue reading then.
When You Need To Cut Through Hard Materials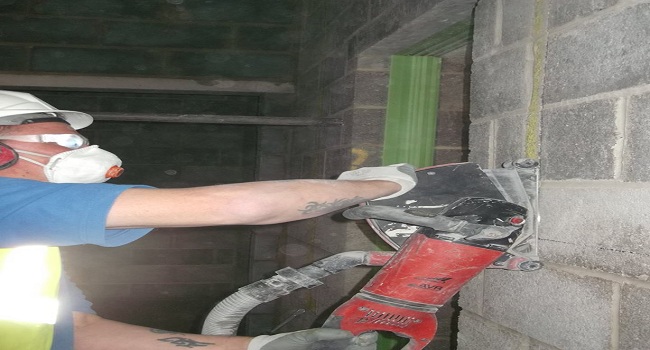 If your conventional drill fails to efficiently cut through extremely hard materials, diamond drill bits are the answer. Diamond is the toughest substance known to humans. And Diamond studded drilling equipment can pierce through any hardest material likes a piece of cake.
Diamond drill bits are commonly used to cut through Concrete, Granite, Ceramic, Tiles, Porcelain and Glass (excluding the tempered glass). Using diamond drilling tools, you can cut all types of construction materials in most effective manner.
While cutting with diamond drill bits, you need to adjust the pressure, speed and lubrication of the equipment depending on the toughness of the material you need to drill through. If you fail to use the equipment in correct way, you can end up damaging the material you are drilling through, the drilling bits and maybe yourself.
And this is why it is strongly recommended that you should outsource the drilling job to their specialists. You can easily find a professional diamond drilling service provider in any part of the country. From the selection of the right diamond blade to precise drilling using best of industry's standards and waste management at the job site, professional diamond drilling contractors offer end-to-end drilling service at the most competitive rates.
It is noteworthy that diamond drills can't be used to drill through soft materials else it may result in poor craftsmanship or blocked drill bit.
When You Want To Make Accurate Holes and Openings in the Structures
If you want to make precise, round holes or openings in hard material, diamond drilling makes the most viable choice. Using this method, you can obtain any depth. You will find diamond drill bits available in the market in many different diameters ranging from 12mm to 1000mm. These electric or hydraulic powered drill bits can be used to make openings for HVAC installation and many other small as well as big jobs alike.
Never Use It to Drill through Tempered Glass
As said earlier, diamond drill bits can't be used to cut through tempered glass. An extremely high level of pressure is placed on the tempered glass during its manufacturing cycle, which isn't visible to your eyes.
And if you attempt to drill the glass, it is most likely to break apart. Yet, one can drill through tempered glass if they ensure utmost accuracy, care and a best-quality diamond drill bit for the job. It is wise to outsource the job to the diamond drilling experts to ensure the drilling gets accomplished in a safe and timely manner with expected deliverables.